FLAGTREE'S   DYNAMITE  ~  

      ( AKC )  CGC,  BN,  CD,  RAE,  HT,  PT,  NAP,  NJP 

       ( UKC )   RO1    ( also  has  UKC  agility  legs )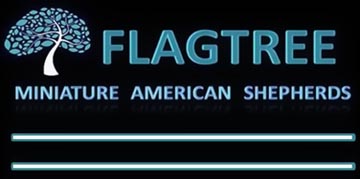 sire  :    MASCA  CH.  Bold Legend Mr. BoJangles 

dam :                         Prizm's  Blast From The Past

stats :   Nov. 27,  2009    ( SPAYED  FEMALE )   18"

owner :  KAREN  COOPER   ( Bartlesville,  Oklahoma )



                                    Mia  ......  Herding 

Mia  has  earned  the  nick-name  of  " the  sheep  whisperer "  because 

of  her  ability  to  get  right  in  ( close  up )  with  her  flock  and  control 

them  with  her  calm  presence. 

Mia  has  impressed  a  number  of  ASCA  stockdog  judges  and  all 

have  commented  about  her  natural  instinct   and  sensability. 

I'm  very  glad  to  see  that  Karen  has  managed  to  work  some  herding 

lessons  into  her  busy  schedule  because  ( afterall )  our  breed  is  a 

" herding  breed ".  Mia  may  not  be  a  conformation  show  dog,  but  she 

is  very  much  what  the  heritage  of  our  breed  is  all  about. 

See  her  Uncle  Rusty  ( her mom's  brother )  who  is  an  amazing  cow 

dog  ~  also  with  a  calm  &  sensible  working  style :  
PRIZM'S  RUSTY

Mia  ......  Swimming   ( her  most  favorite  thing  to  do )

Karen  &  Mia  are  learning  all  about  doggy  activities  together  and  are  always 

amazing  me  with  their  updates.   When  they  go  off  to  a  trial  together,  they  always  come  home  in  the  ribbons  and  with  placements  ( and  have  many  FIRST  places ! ).

Karen  is  helping  Mia  prove  her  versatile  pedigree.  Mia  is  from  our  full  sized  girl  ( half  Fairoaks  bloodlines )  and  out  of  our  mini  boy  from  Bold  Legend.

Mia  is  a  fairly  laid-back  gal  ( most  of  the  time )  but  ..... thanks  to  Karen's  good  training,  she  knows  how  to  push  her  "ON"  switch.   Karen  and  Mia  rock  ~  espcially  Karen,  considering  she  has  a  real  full  time  job !





Drinks  and  a  show  . . . . that's  what  I'm  talking  about  : )

Kickin  back  and  dreaming  about  her  next  fun  adventures.


FLAGTREE   MINIATURE   AMERICAN   SHEPHERDS

            PRIZM   AUSTRALIAN   SHEPHERDS

                           Flagtree's  Dynamite

                                        .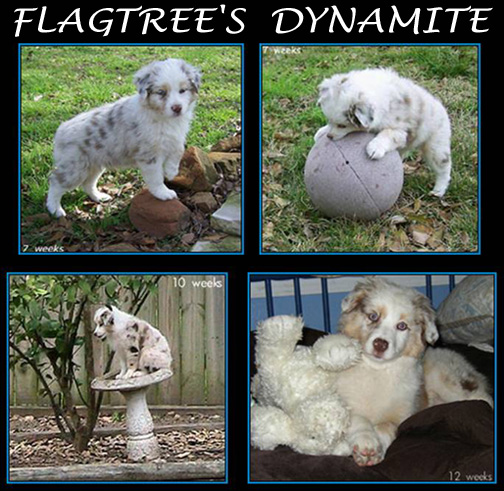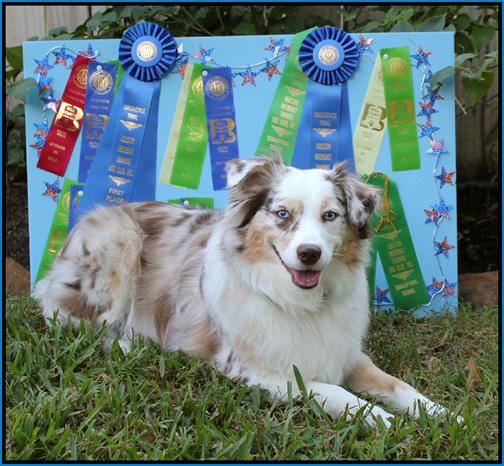 Above :  Mia  with  her  BN  &  RA  ribbons 

Below :  Mia  showing  off  her  CGC  &  RN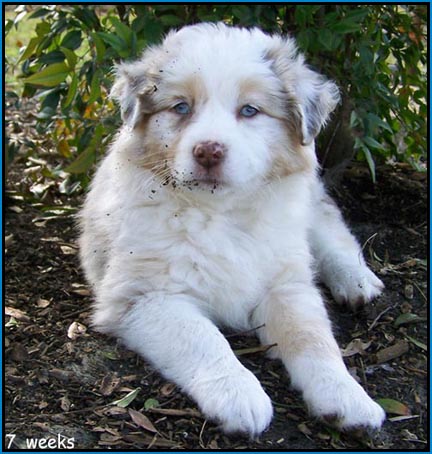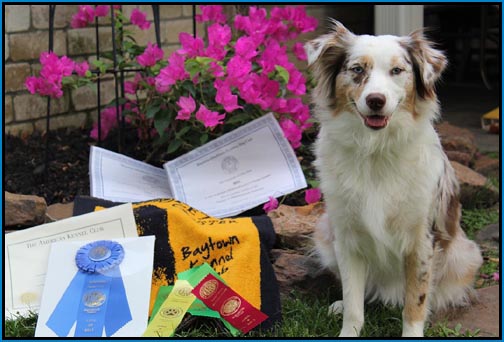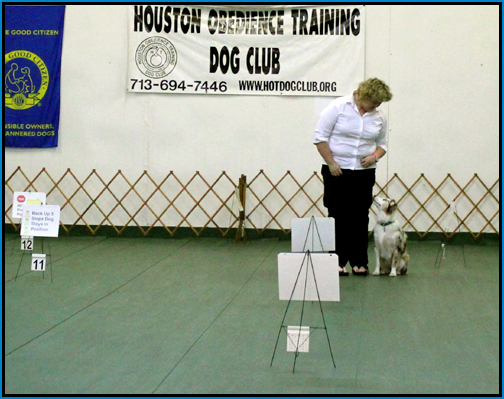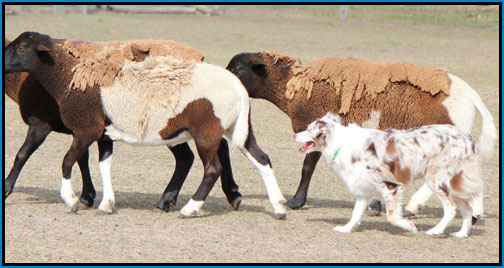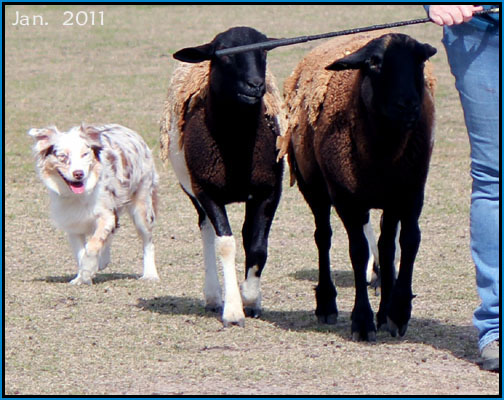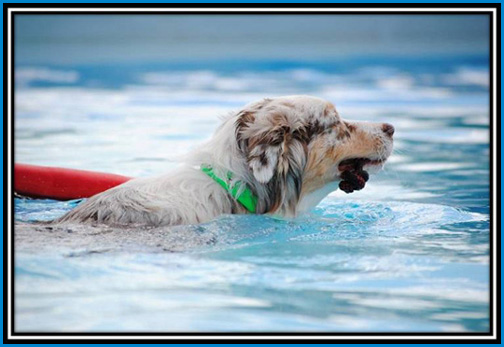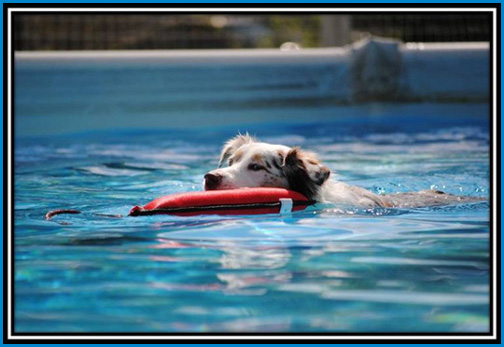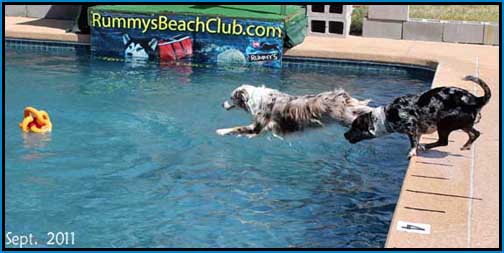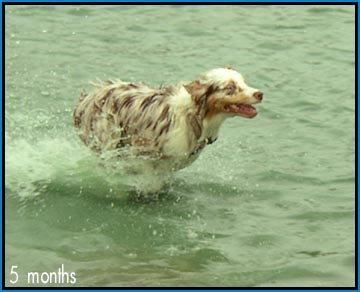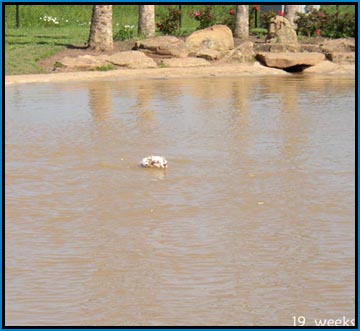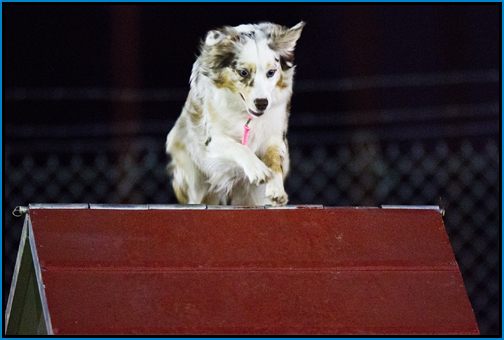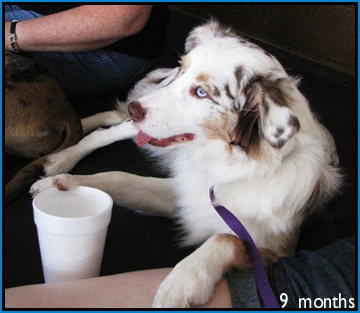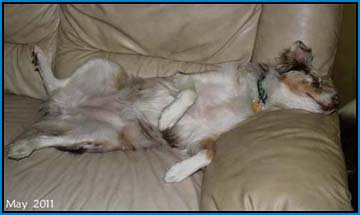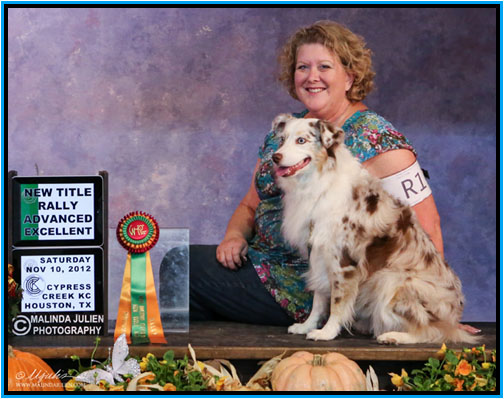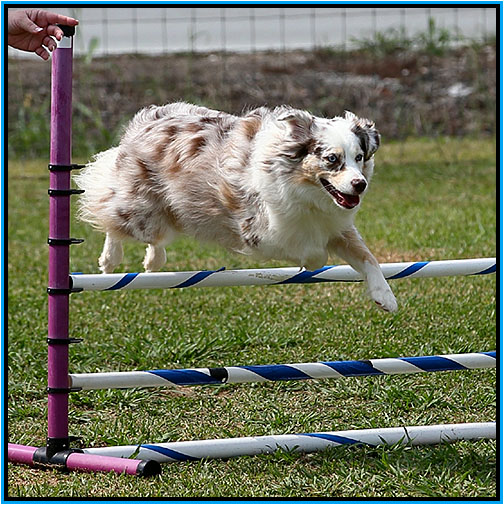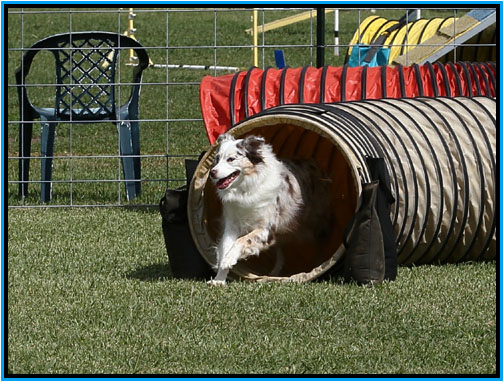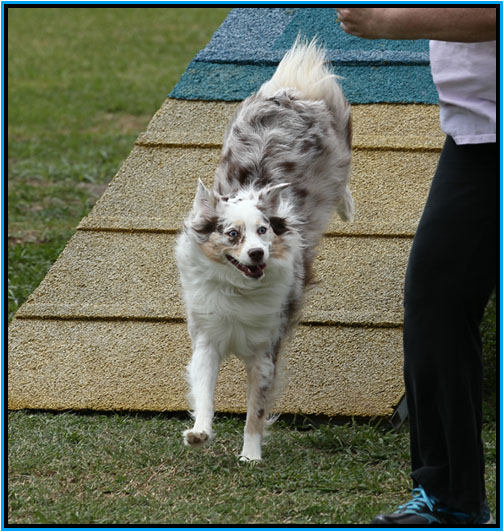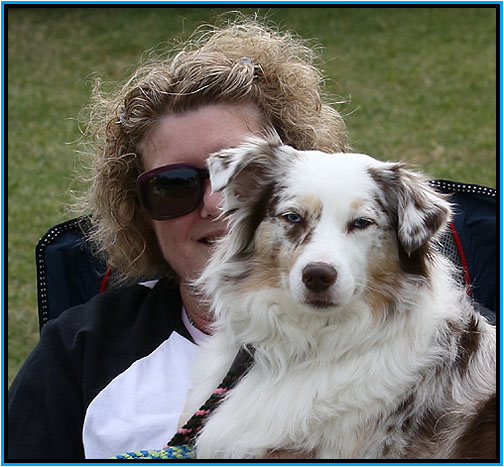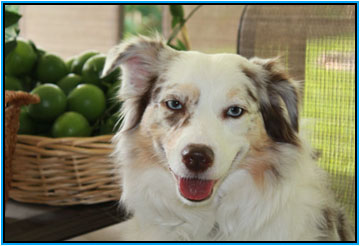 Put  the  lime  in  the  coconut  and  drink  it  all  up . . .