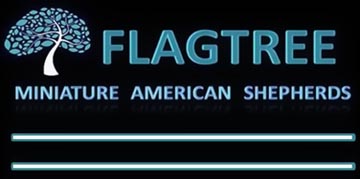 MASCA  Champion &  UCI  International  CH. ( RBBIS )  Bikini-Line Piece Of The Pie  ( Novice Agility Titles )

   FLAGTREE'S  PIECE  OF  THE  PIE

             Date  Of  Birth :  Oct.  6,  2006

             Size :   14 inches  /   20  pounds

             OFA :   Hips  GOOD 

             PRA- :  Non-carrier

             CEA :   Non-carrier

             HSF4:   Non-carrier

             Thyroid : Normal 

             MDR1 :  Mutant / Mutant 

             Full  Dentition  &  Scissors  Bite 

             *  Spayed

Tidbit  had  her  first  and  only   litter  (
3  pups
) 
when  she  was  5  years  of  age  and  then  she 

was  spayed.   See  her  three  tri  color 
daughters
.
Tidbit  looks  a  lot  like  her  mom  ( in  miniature )  and  she  is  a  special  little  girl  to  me.

Tidbit  is  retired  due  to  leg  surgery.  She  was  an  awesome  little  agility  dog  who  just  naturally  loved  and  took  to  the  "game"  ~  as  if  she  was  born  for  it.   She  had  two 

sugeries  to  repair  her  severed  cruciate  ligament  and  the  vet  did  a  fine  job  ( I  was 

able  to  finish  her  Championship  4  months  after  the  2nd  surgery )  but,  I  notice  a 

slight  weakness  in  that  leg  and  I  don't  want  to  chance  it  with  more  agility  classes. 

It's  a  huge  bummer  for  both  her  and  I  to  give  up  our  special  fun  time  together. 

She  had  her  first  litter  ( 3  pups )  on  April  1st,  2012  and  I  had  hoped  that  she  would  be  able  to  complete  her  AKC  CHAMPIONSHIP  when  we  got  into  herding  group.  Her  knee  has  on  and  off  bouts  with  arthritis  ( from  her  surgery )  ..... so  we  will  show  her 

daughters  instead.  Tidbit  has  been  spayed. 


FLAGTREE  MINIATURE  AMERICAN  SHEPHERDS

                                Tidbit

                                    .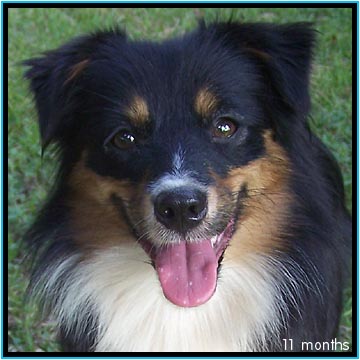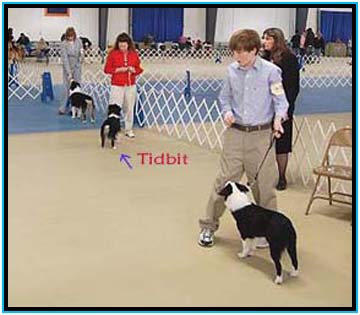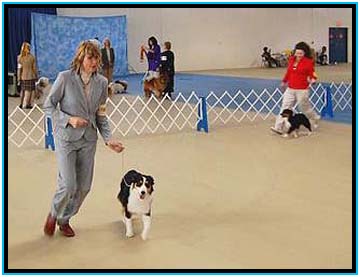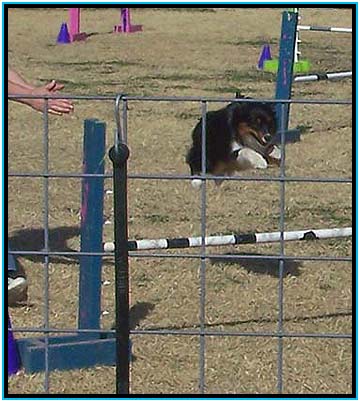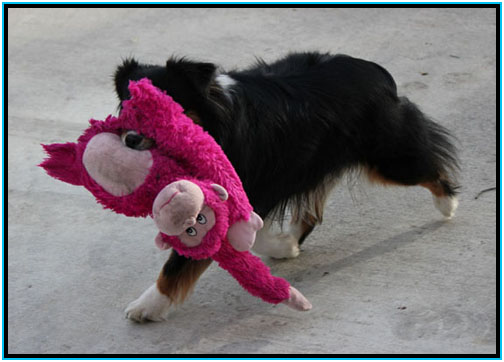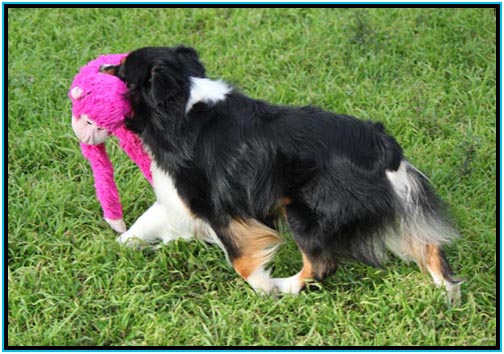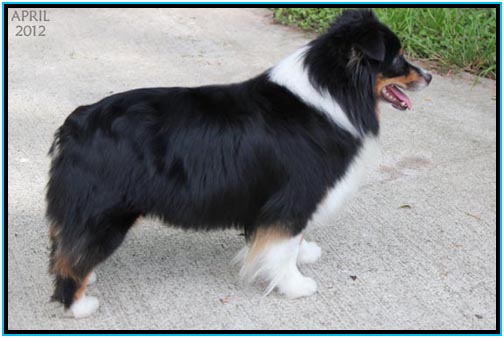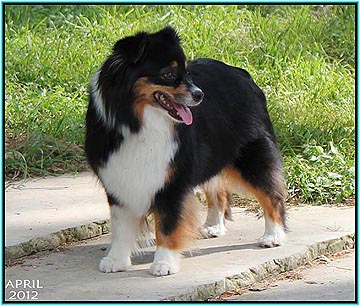 These  two  photos 

were  taken  just  a 

few  days  after  she 

had  her  babies.

A  little  chubby .....

but  she  liked  the 

puppy  food  she 

was  getting  during 

her  pregnancy.